Artisanal and small-scale mining (ASM) has positive national socio-economic benefits through its support for local development, job creation, and poverty reduction. In line with international practice, the following four pillars are crucial for a conducive policy framework: Poverty reduction, improving the business conditions of organised small-scale miners, stabilising the macro economy, financial policies and regulations to promote sustainable small-scale mining operations.
The National Federation of Artisanal Small-Scale Mining (the National Federation) is an umbrella organisation established in 2013 to respond to the emerging need of artisanal miners for the development of sustainable artisanal mining by improving the sector's socio-economic impacts, promoting positive public attitudes towards ASM, and promoting safe working conditions.
Sixty-seven NGOs are members of the ASM National Federation and are dedicated to improving ASM operations and protecting the rights of 6200 members, and contributing to the development of environmentally friendly, responsible artisanal mining nationally.The first national meeting of artisanal miners was held Parliament House in May 2013, bringing together about 250 miners. This resulted in the establishment of the National Federation for Artisanal Small-Scale Miners.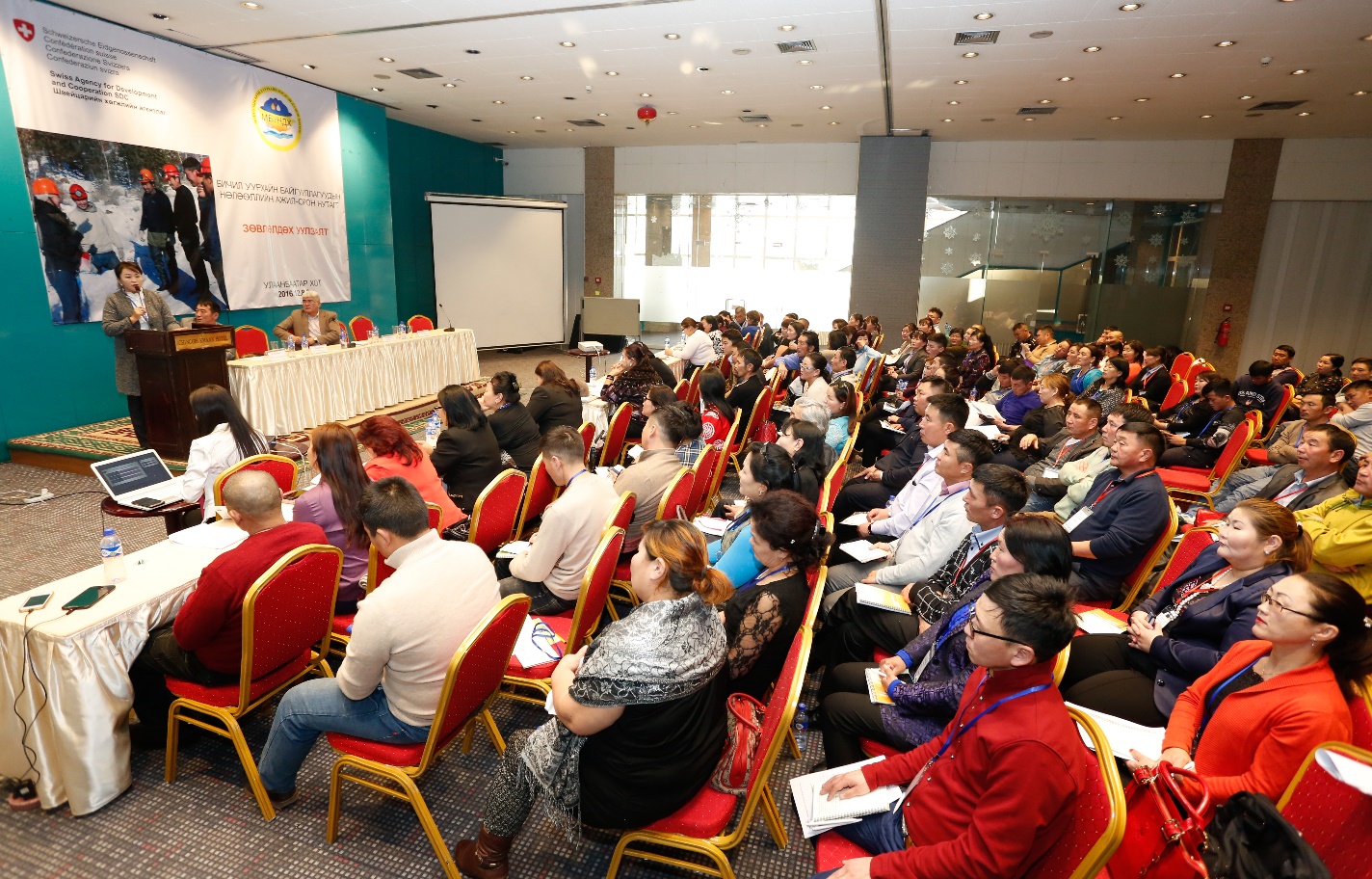 In the early days of ASM development, the legal environment was not clear, human rights violations were a regular occurrence, and there was limited access to government services and to information. Since its establishment, the National Federation has worked to mainstream a human rights-based approach in all aspects of artisanal mining activities, contributing to increased human rights awareness among miners and stakeholders. The National Federation aims to ensure that rights-holders are aware of their rights and protections, and duty-bearers respect and protect people's rights and interests. The National Federation focused on the capacity building of internal staff and member ASM NGOs. For example, it supports members in gain the skills needed to apply a human rights perspective to issues involving land permissions, the registration and formalisation of artisanal miners, taxation, local administrations, and trade.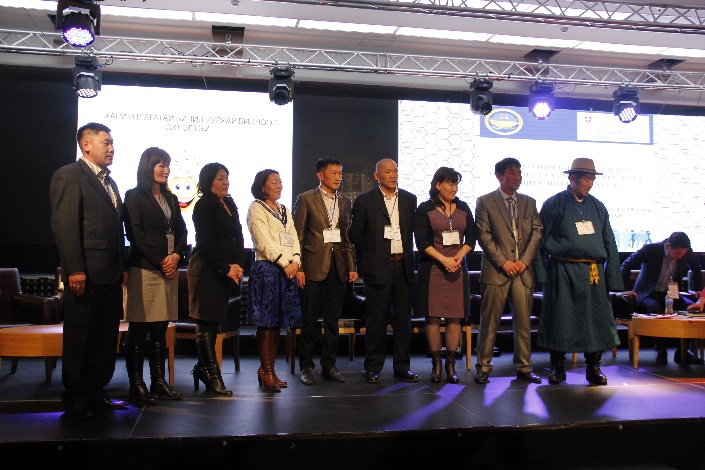 The National Federation supports the full participation of NGO members in information-sharing and decision-making through member empowerment and a participatory approach. To reach all members, the National Federation trained trainers to deliver trainings to small-scale miners, reaching about 4000 non-member, unorganised miners. The training contents include organisation of artisanal miners, the legal environment, reclamation techniques, planning and proposal writing, and the formalisation of gold trading.
Since its inception, the National Federation has made significant progress in members' contributions and commitment. For example, to facilitate access to information, promote organisational transparency and encourage full member participation, a National Federation of ASM bulletin is disseminated to members every quarter and feedback from members is received.
To ensure members' voices are part of policy dialogue, representatives are among the working groups of ministries, agencies and organisations for policy development and improvements to the mining sector legal frameworks. For example, representatives were included in the policy advocacy working group at the Ministry of Mining and Heavy Industry, the working group for regulation #308 at the Ministry of Mining and Heavy Industry, and the working group on the revision of the regulation of social and health insurance for artisanal small-scale miners at the Social Insurance General Office. Being part of taskforce group helped to improve policies and regulations benefiting small-scale miners. In addition, improved cooperation at local and national levels provides opportunities to find solutions at the local level through cooperation, the sharing of experiences and participation in decision-making processes. In relation to the advocacy framework, artisanal mining components were included in political parties' agendas. Integrating the issues into policy dialogue is one of their most remarkable achievements.
Since its establishment, the National Federation has prepared an organisational advocacy strategy in collaboration with professional organisations, and has built its human resources capacity. The most significant impact is the use of the human rights-based approach as the main advocacy tool, which was introduced to member NGOs and applied in practice. It was viewed as an approach that could be replicated in other sectors.